The Hastings Saxons and Battle Creek Harper Creek Beavers began their Interstate 8 campaigns in Hastings on Thursday night. The Saxons zoomed out to a big lead, before Harper Creek rallied back. In the end, Hastings held on for a 38-35 victory.
In the first quarter, Hastings got out to an advantage with two touchdowns. Drew Gleeson capped off the opening drive of the Saxons with a 23-yard touchdown run. TJ Russell added a two-point conversion with his legs. At the end of the quarter, Lanny Teunessen found the endzone from nine yards out. Mason Denton kept the football and converted the two-point try, pushing Hastings' lead to 16-0.
Harper Creek got in the scoreboard early in the second quarter when Mason Oaks plunged across the goal line for a 4-yard score. Williams King would add a two-point conversion that cut the lead in half. Hastings responded as TJ Russell slipped through the defense and bolted for a 44-yard score. The Beavers trimmed the deficit at halftime to just six points when Ben Shafer bowled his way into the endzone from a yard out.
TJ Russell continued his strong game in the third quarter, as the tailback added two more long rushing touchdowns. He reeled off a 70-yard touchdown early in the frame, and on the final play of the quarter, he went 38 yards for a score. Sandwiched in between was a Chris Castle touchdown for the Beavers, leaving the score 38-22 in favor of Hastings.
In the final twelve minutes, Harper Creek gave everything they could to get back into the game. Williams King reeled off a 50-yard touchdown in the first minute of the fourth, and the Beavers were back within ten, 38-28. Julion McCray would add his first touchdown of the night with four minutes to go, and Harper Creek was within three. The Beavers were never able to get even, and as a result they took a tough defeat.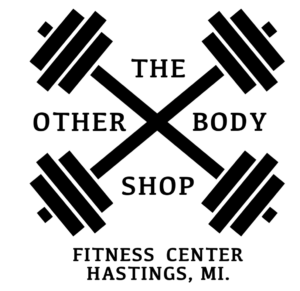 The Beavers outgained the Saxons 416-402, though Hastings won the ground battle 394-274. TJ Russell was the star in this game, turning 20 carries into 264 yards and three touchdowns. Drew Gleeson added 82 yards and a score on nine carries. Williams King paced Harper Creek with 94 rushing yards.
The Saxons are now 2-0 on the season, and they will continue league play next week with a battle against Marshall. Harper Creek will square off against Parma Western in Interstate 8 action.