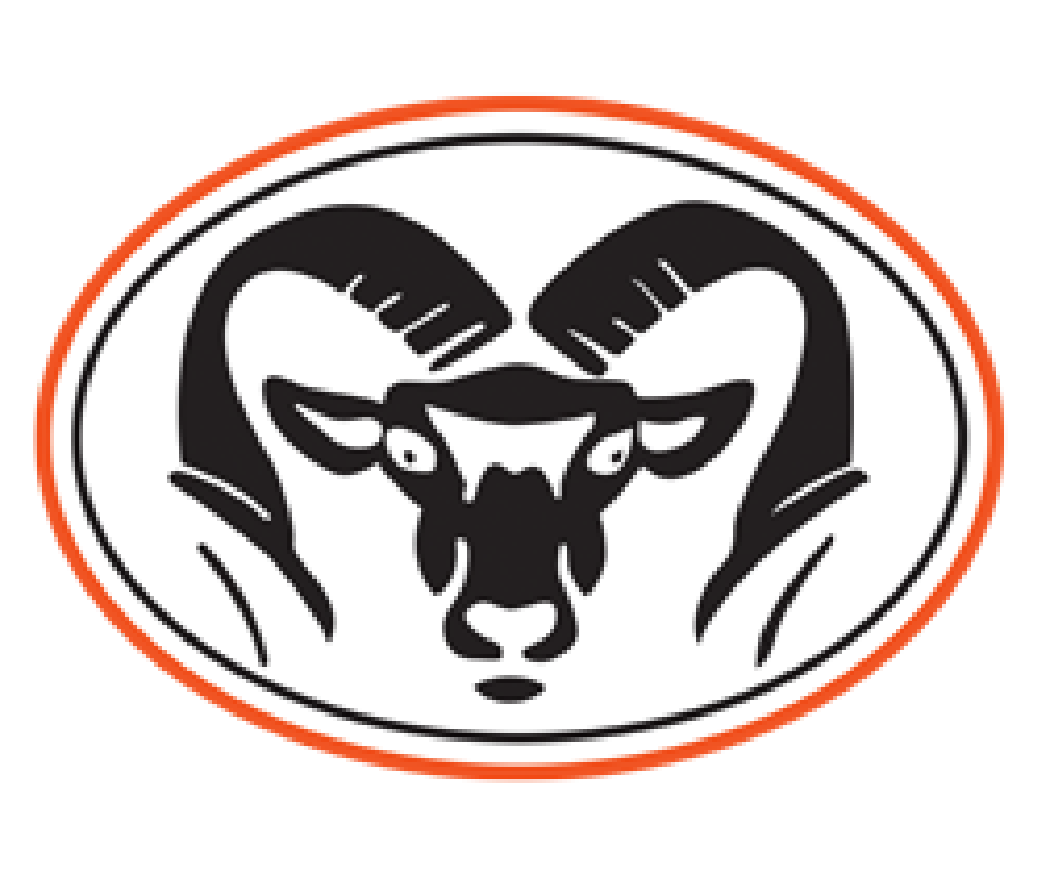 Rockford Schedule
| Opponent | Result |
| --- | --- |
| 9/18 vs Jenison | W 16-13 OT |
| 9/25 at Caledonia | W 49-7 |
| 10/2 at West Ottawa | W 33-23 |
| 10/9 vs Grand Haven | DNP Quarantine |
| 10/16 at East Kentwood | DNP Quarantine |
| 10/23 vs Grandville | W 28-8 |
| MHSAA Playoffs | |
| 10/31 vs West Ottawa | W 41-7 |
| 11/6 vs Hudsonville | W 42-7 |
| 11/13 vs Grandville | W 34-28 (3OT) |
| 1/9/21 vs Saline | W 40-17 |
| 1/16/21vs Davison | L 3-27 |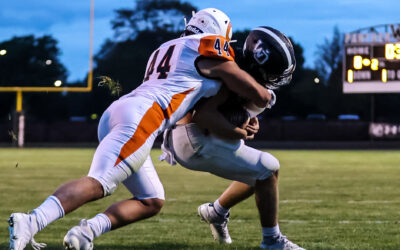 Photo courtesy of Miles Postema, Check out all his pictures from last nights game here:  https://milespostema.smugmug.com/Rockford-Sports/2020-Rockford-vs-West-Ottawa-football/ The Rockford Rams are in the thick of the OK Red title race as the season's halfway...
1910-11 School Year
New Rockford School Superintendent Henry D. Mc Naughton introduced the idea of high school athletics to the  Rockford School system.
Football was to be one of the sports and a team was organized, but because of lack of uniforms and equipment, it was decided to wait until the fall of 1911 to play games. Some practices were held and scrimmages within the team happened. Superintendent  McNaughton was involved in the team organization.
Orange and Black are the school colors.
Some of the participants were: George Binder, Elliot (John) Oatley,  Lynn Carpenter, Clifford Carlyle, Howard Haag, Gaylord Muir, Leo Solomon, Grant Wolven, Cecil Porter, Glen Havens and Floyd Carpenter.
Practices were held on the high school grounds to the south of the school  building along Division Street and between Monroe and Main Streets