Category:
Carrollton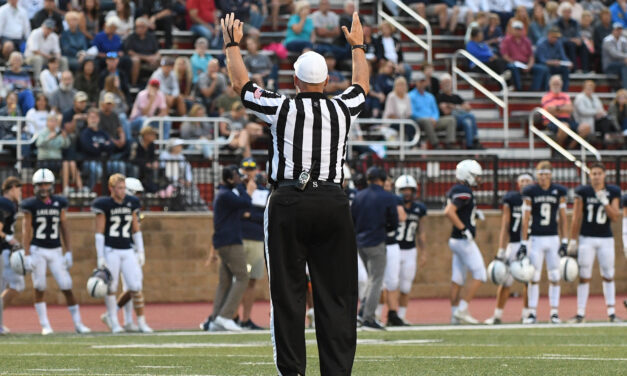 The Frankenmuth Eagles opened District Playoff action with a decisive 42-6 win over the Carrollton...
Read More
by Dave Van Noord | Oct 24, 2021 | Belding, Big Rapids, Carrollton, Central Montcalm, Comstock Park, Division 5-6, Essexville Garber, Frankenmuth, Grand Rapids Catholic Central, Grand Rapids West Catholic, Grant, Hopkins, Lansing Catholic, Manistee, Montague, Oakridge, Portland, Reed City, Saginaw Swan Valley, Tri-County, Williamston | 0 |
Division 5 Region 1 District 1. Gladwin vs Clare District 1. Kingsley vs Kingsford District 2. Frankenmuth vs Carrollton District 2. Essexville-Garber vs Swan Valley (LIVE on MSR) Region 2 District 1. Tri-County vs Grant...
Read More