Category:
Battle Creek Central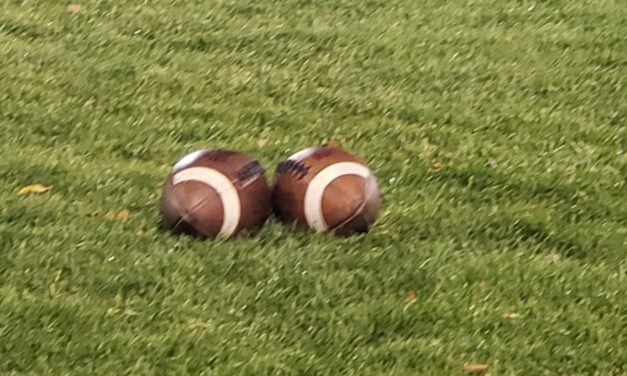 The Mattawan Wildcats' strong finish to their 2021 campaign continued on Friday night, as...
Read More
The Stevensville Lakeshore Lancers took on Battle Creek Central in a SMAC contest on Friday night. A hot start was enough for Lakeshore to capture a 21-13 victory. In the first quarter, the Lancers scored all 21 points. Just...
Read More