The Lumen Christi Titans and Hastings Saxons met on Friday night as the lone unbeaten teams in the Interstate 8. A hot start proved to be the difference, as Lumen Christi defeated Hastings 33-22.
In the first quarter, the Titans scored twelve unanswered points. Cole Simpson was able to power across the goal line from 2 yards out, giving the Titans a 6-0 lead five minutes in. With just twenty seconds to go in the opening frame, Simpson struck again. He emerged from behind his linemen for a 2-yard run that gave Lumen Christi a 12-0 lead.
Hastings would get on the board midway through the second quarter, when Robby Slaughter ran seven yards for a touchdown. Lanny Teunessen added a two-point conversion. Lumen Christi would respond in the final two minutes of the first half, as Colin Morrow capped off the scoring drive with a 1-yard run. This gave the Titans a 19-8 halftime advantage.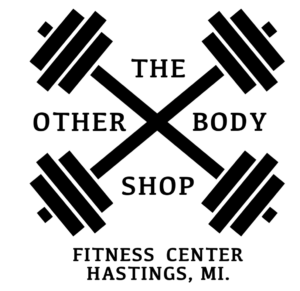 On the opening drive of the second half, Lumen Christi continued to expand their lead. Once again, it was Cole Simpson, as he reeled off a 3-yard run. This gave the Titans an eighteen-point lead. Hastings would trim that margin with a 19-yard touchdown run by Slaughter, his second score of the game. Slaughter also added the conversion, pulling the Saxons within ten.
With just under six minutes to go in the fourth quarter, TJ Russell drove through the defense for a 1-yard touchdown run. A missed two-point try left Hastings behind by four, 26-22. Lumen Christi was able to ice the game, as Teddy Ahlers reeled off a 12-yard touchdown run.
The total yardage in this game was close, a 294-259 advantage for Lumen Christi. Robby Slaughter led all rushers with 92 yards for Hastings. Mason Denton added 79 yards, and TJ Russell turned 17 carries into 56 yards.
Hastings now sits at 4-1 on the season. They will return to action next Friday against Battle Creek Pennfield. Lumen Christi (5-0) will take on Battle Creek Harper Creek in their next game.