The Hastings Saxons were back in the playoffs this fall, as the two-time defending Interstate 8 champions. For the second straight season, they captured their playoff opener. On Friday night, the host Saxons dominated Charlotte 56-18.
In the first quarter, the offense was explosive on both sides. TJ Russell got the party started for Hastings just fifteen seconds into the action. He bolted down the field on a 65-yard race to the end zone. Russell added the two-point conversion. After Charlotte responded with a touchdown on their opening drive, Hastings struck again. Robby Slaughter reeled off a 63-yard touchdown sprint, and after Mason Denton rushed for a two-point try, it was 16-6 just three minutes into the game. Charlotte's Devon Eaton rushed for a touchdown at the end of the quarter to pull the Orioles within four.
There was only one touchdown in the second quarter. TJ Russell capped off a scoring drive with a 1-yard carry, before catching the two-point try on a toss from Denton. This allowed Hastings to double up Charlotte in the opening half, 24-12.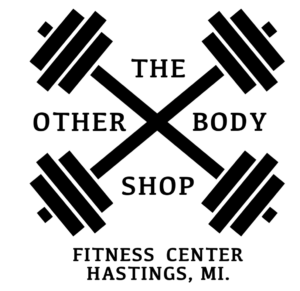 Hastings began the scoring again in the third quarter, finding the end zone on three straight drives. First, it was Russell for a third time, powering across the goal line on a 48-yard run. Next, Mason Denton used his legs on a 6-yard quarterback scramble. Finally, Lanny Teunessen bowled across the goal line from 3 yards out, giving Hastings a 48-12 advantage.
Charlotte scored in the third quarter on a Braden Hill carry, and Collin Fouty rounded out the scoring for the Saxons with a 10-yard run.
Hastings outgained Charlotte 466-173 in this game, rushing for all 466 yards on 62 carries. TJ Russell had 22 carries that he turned into 198 yards and three scores. Robby Slaughter added 126 yards and a score on his thirteen carries. Ten different Saxons ended with positive rushing yards in this game.
Next week, Hastings will square off against South Christian. These two schools have not met since 2015, when both schools were in the OK Gold. These two were conference foes for fifteen seasons. South Christian advanced with a 52-7 opening win over Plainwell.