The Hastings Saxons suffered their first setback of the year last week, falling to Jackson Lumen Christi. This week, they shook off the defeat with an explosive offensive attack, dominating Battle Creek Pennfield 52-6.
In the first quarter, the Saxons' offense found the end zone four times. Just two minutes into the action, Robby Slaughter burst through the Panthers defense for a 48-yard touchdown run. On their ensuing drive, Slaughter bested that with a 60-yard touchdown. TJ Russell joined the scoring party with his own 51-yard gallivant past the goal line. Finally, Lanny Teunessen toted the football into the end zone for a 28-yard score. Three successful two point tries and an extra point gave Hastings a 31-0 lead.
The second quarter saw the exchange scores. First, Collin Fouty broke off a 35-yard touchdown run, his first of the year for Hastings. Pennfield finally broke the scoring drought when Luke Davis, an integral part to the Panthers' basketball run this spring, kept the football for a 3-yard touchdown. The Saxons would take a 38-6 lead into the locker room.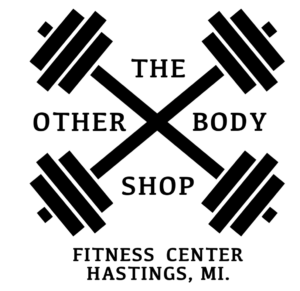 Scoring was limited in the second half. Hastings would score both touchdowns on Lanny Teunessen runs in the third quarter. He found the end zone on runs of 14 and 43 yards respectively.
Hastings outgained Pennfield 469-191 in this game. The Saxons, using their trademark T-offense, earned all 469 yards on the ground. Robby Slaughter led the team with 137, Teunessen added 126 yards, and TJ Russell finished with 100.
Next week, Pennfield will face Lumen Christi. Hastings will square off with the Mounties of Jackson Northwest.