The Hastings Saxons and Escanaba Eskymos met on Saturday at Gaylord High School for their regular season finales. An explosive offensive attack propelled the Saxons to a 62-24 victory.
Escanaba scored first in this game, before Hastings responded with three straight touchdowns. Robby Slaughter (27 yards), TJ Russell (39 yards) and Daniel Harp (40 yards) found the end zone on the ground, and the Saxons added three two-point conversions to go ahead 24-7.
Once again in the second quarter, the Eskymos scored first. A rushing touchdown got Escanaba closer on the scoreboard. Hastings responded on the ensuing kickoff, as Victor Ramirez fielded the kick and raced 89 yards to the end zone. Robby Slaughter reeled off an 89-yard touchdown sprint on Hastings next drive to give the team a 40-13 advantage.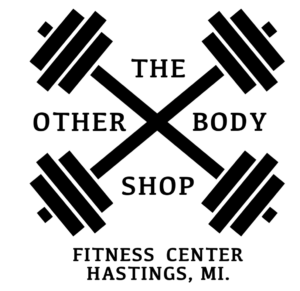 The clubs exchanged late quarter touchdowns, with Robby Slaughter finding the end zone for a third time in the half. This gave Hastings a 48-20 lead at the break.
Collin Fouty scored on a 10-yard carry, paired with a TJ Russell conversion run, and Hastings got the running clock started early in the third quarter. In the final six minutes, each team would score once more. The Saxons rushed for a touchdown, while the Eskymos hit a 37-yard field goal.
Hastings improves to 8-1 with this win. They will hear their playoff opponent on Sunday. Escanaba concludes the season at 1-8, their worst year since 2007.