After losing their season-opener, the Hastings Saxons have found a bit of a groove in their past few contests. This continued on Friday night, as they doubled up Charlotte 37-18.
The first quarter was scoreless, but Hastings' rushing attack struck big in the second quarter. TJ Russell scored the first touchdown of the game on a two-yard keeper. Mason Denton rushed for the two-point conversion to make it 8-0. They would double their lead on a Robby Slaughter nine-yard run and a Lanny Teunessen conversion run.
Coming out of the locker room up sixteen, they added to their lead on Russell's second touchdown run of the game. This seven-yard run was followed up by a conversion run by Russell. Before the quarter ended, Charlotte found the end zone on a Charlie Grant pass to Bo Brandt for an explosive fifty-four yard touchdown. The Saxons took the 24-6 lead into the final quarter.
Just fourteen seconds into the fourth, TJ Russell rushed for this third touchdown of the game. Ashton Leguire broke free for a sixty-nine yard touchdown to cut the lead to eighteen points.
In the final six minutes, Hastings and Charlotte each scored a touchdown. Dan Harp was the rusher for the Saxons that broke the plane, while Luke Buzzard scored for Charlotte.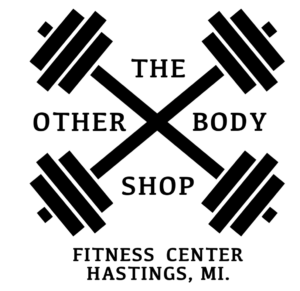 The Saxons ran for 393 yards in this game. TJ Russell led the way with 182 yards and three touchdowns, while Robby Slaughter rushed for 107. TJ Russell's performance earns him Saxon of the Game honors, brought to you by The Other Body Shop.
Next week, the Saxons and Orioles will start the playoffs. Their locations and opponents will be announced Sunday, and they can be found right here on Michigan Sports Radio, as well as the MHSAA website.