The Mona Shores Sailors hosted their annual "Sailor Salute" game against Zeeland West on Friday, and they delivered a statement that they are still a contender. They thrashed Zeeland West 47-12.
In the opening quarter, the score was close. Mona Shores had a pair of touchdowns, both the result of Mark Konecny. He tossed a 35-yard score to CJ Ivy, and he also used his legs for a 2-yard carry. Zeeland West would get on the scoreboard with a 76-yard sprint by Skylar Geurink.

Konecny continued to make an impact on the ground, as he rushed for two more scores in the second quarter. His touchdowns were both 8 yards. Geurink would add his second rushing touchdown, and the Sailors led 27-12 at the break.
Elijah Johnson got the scoring started with a 49-yard sprint to the end zone. Dahmir Farnum added a 32-yard touchdown run on their next drive, extending the lead to 40-12. Jaylen Vinton crossed the goal line for Mona Shores' final touchdown, as he caught a pass for Konecny and went 23 yards for the score.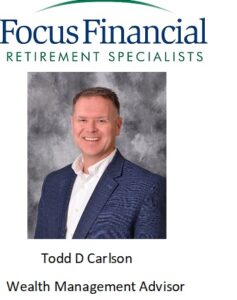 The Todd Carlson Focus Financial Sailor of the Game goes to Brayton Conrad. He played well in the early going, with open field tackles against the Dux' Wing-T attack. Conrad, who finished with six tackles on defense, also made an impact on special teams in this game.
Elijah Johnson raced for 108 yards on 7 carries. Mark Konecny added 54 yards on the ground. He was also 11/15 with 166 yards and two scores through the air.
Mona Shores (3-1) will take on Zeeland East next week. The Dux (1-2) will take on Reeths Puffer on Friday.