Photo Credit: Aleshia Blauvelt
The Martin Clippers welcomed New Buffalo to their home turf on Friday night, as the two teams played for a spot in the regional finals. These SW-Michigan 8 Man conference foes did not play in the regular season, as their Week 2 matchup was cancelled due to COVID. In their first meeting of the fall, Martin showed why they are one of the area's top teams. They dominated the Bison 50-0, pitching their first shutout of the 2020 campaign.
This was without a doubt the strongest effort by the Martin defense. They scored three times in this game. Chris Tuinstra recovered a fumble and ran it fifty-seven yards for a touchdown. Brayden Eckman scored a pair of touchdowns with a thirty-yard fumble recovery and a ninety-yard interception return. JR Hildebrand led the team with 11.5 tackles, while Jackson Robinson added four tackles and two sacks.
Though the defense did enough scoring to win the game, Martin's offense would not be left out. Chris Tuinstra scored on the offensive end, as he logged eighty rushing yards and a score. Senior Gabe Meyers had another solid game, as he rushed for seventy-four yards and a touchdown, in addition to a 104 yard passing output with a touchdown to Brayden Eckman. Eckman added a fourth touchdown on the night with a ten-yard rush.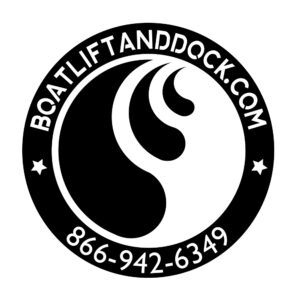 Eckman's versatility in scoring in this game, four touchdowns in four different ways, earns him the honor of Clipper of the Game, brought to you by boatliftanddock.com
Coach Brad Blauvelt told us that his defense played outstanding. They met weekly defensive goals with the shutout and forcing at least three turnovers. He was also proud of the offensive line play, as that unit is starting to play as one. Coach Blauvelt added that they had a great week of practice and that translated to stellar play on the field.
The Clippers are onto the regional finals for the second straight season. They will host next week's playoff game, but their opponent has yet to be determined. They will welcome the winner of Saturday's playoff game between Lawrence and Marcellus. The Clippers did not face either team during this year's regular season.