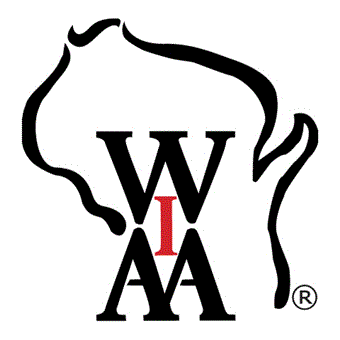 New to the MSR coverage this season are the Wisconsin Games of the Week. We will have a team working in the greater Milwaukee area each week, highlighting the great action that takes place each and every week.
Take a look below at the games that our team has been at so far this season. We are in the process of creating a separate website for Wisconsin football, but this will serve as the coverage hub until further notice.
Each week, we will also highlight the best individual performances in our coverage at this link.
The Greenfield Hustlin' Hawks concluded their season on Friday against New Berlin Eisenhower. These two teams met back in Week 2 in a scheduled regular season game, and that was a 49-7 Lions victory. This time, Greenfield played Ike much closer, but they were unable...